Un tour d'horizon des phares les plus convoités au monde sur Airbnb
Petite île privée au large de Skye (Isleornsay, Écosse)

Situé sur une île privée près de la côte, le Eilean Sionnach Lighthouse Cottage est l'endroit idéal pour profiter de l'expérience magique et isolée de Skye, accessible en bateau privé, un véritable havre de paix.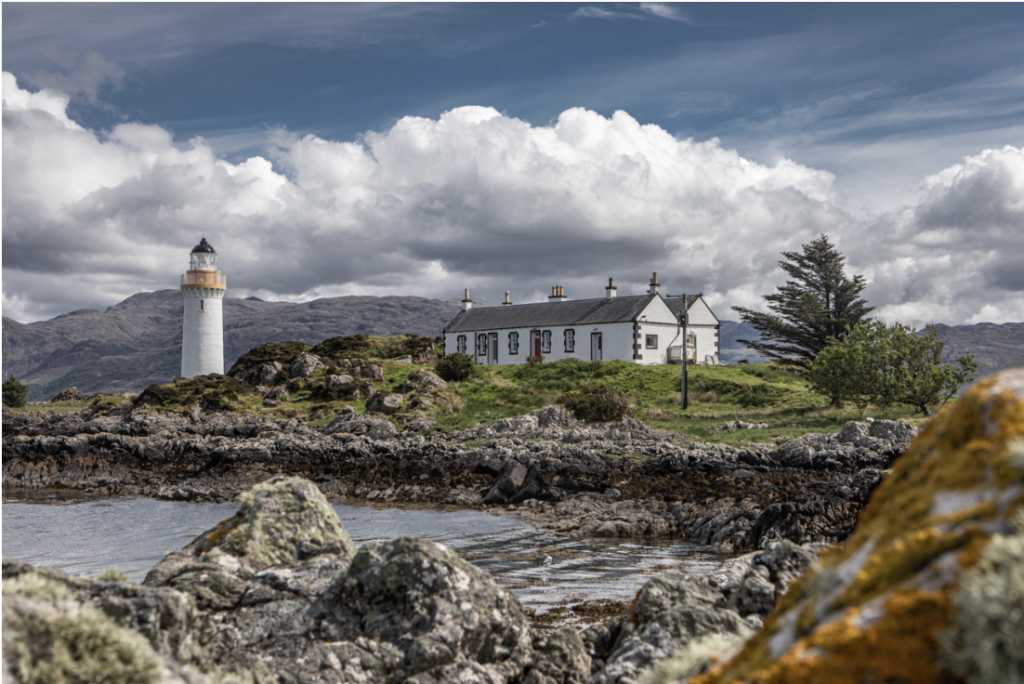 Alors que l'automne s'installe doucement, Airbnb partage une sélection d'hébergements permettant de se glisser dans la peau d'un gardien de phare pour un week-end… ou pourquoi pas plus ! Sortez vos jumelles et découvrez les phares les plus convoités sur la plateforme.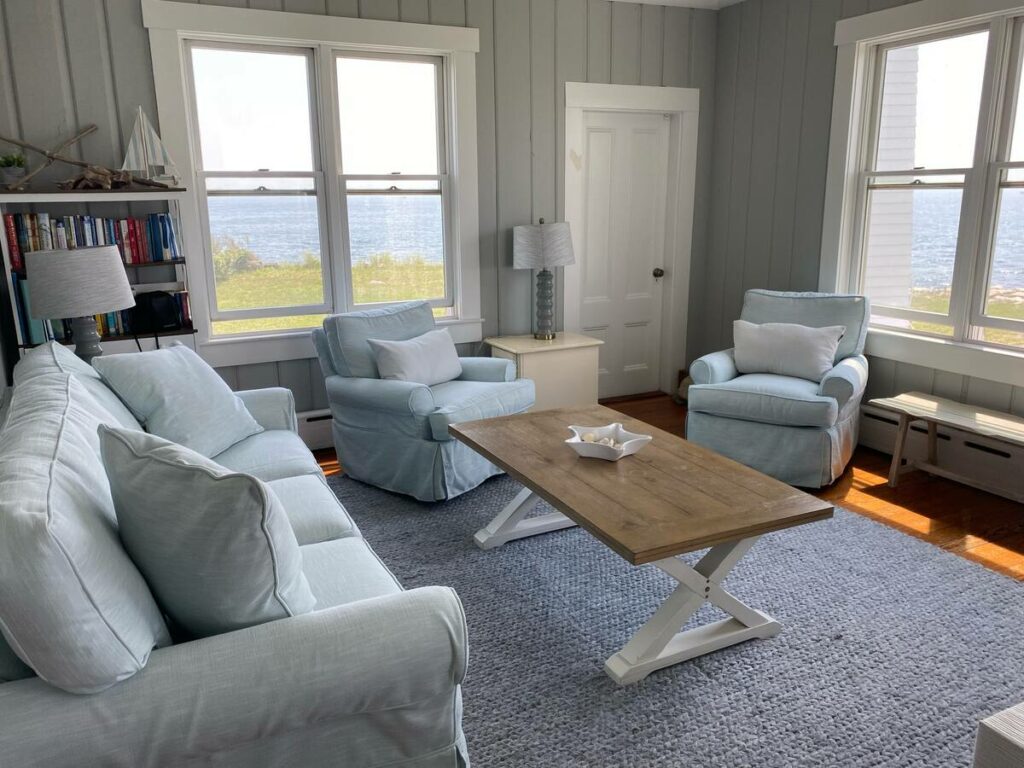 Il est désormais encore plus simple de trouver des idées de séjours inédits, telle qu'une nuit dans un phare, grâce aux catégories Airbnb, qui permettent de dénicher des millions de logements uniques dans le monde entier. Les catégories classent les hébergements selon plus de 60 types, en fonction de leur style, de leur emplacement et d'autres facteurs déterminants qui inspirent l'envie de voyager. Les catégories Tours et Wow !, qui incluent toutes deux des phares, proposent des hébergements qui se distinguent par leur singularité.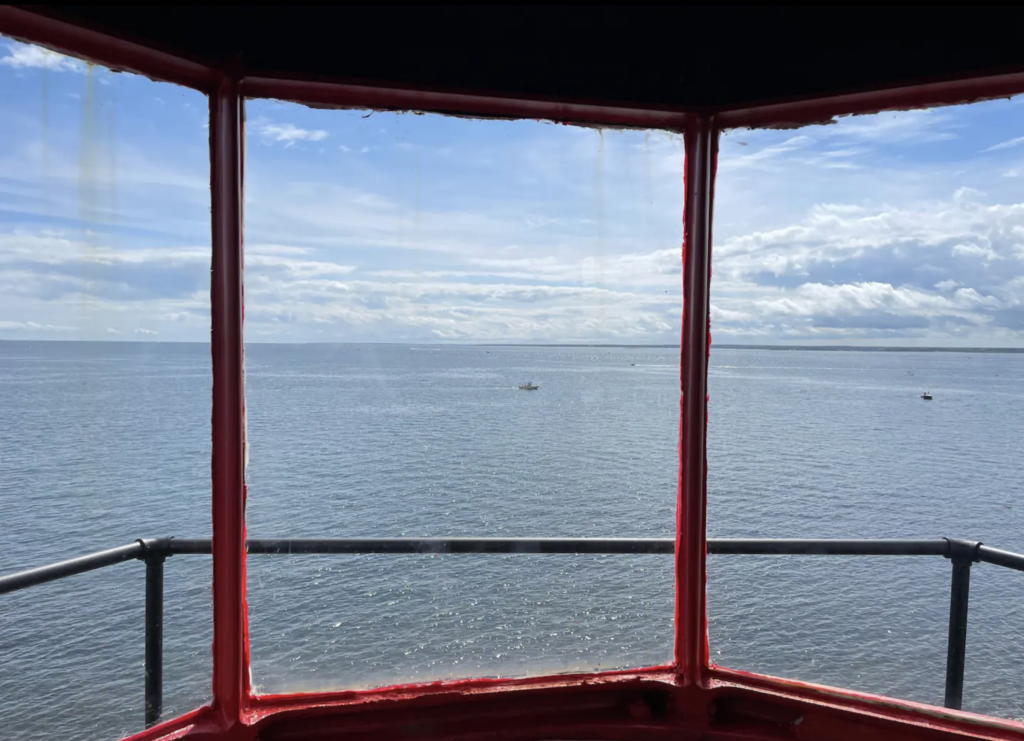 De la côte britannique, en passant par une île suédoise ou encore le littoral nord-américain, allez à la découverte de panoramas vertigineux à travers le monde sur Airbnb. Ces balises pittoresques offrent la possibilité de vivre des escapades uniques en bord de mer dans des trésors architecturaux.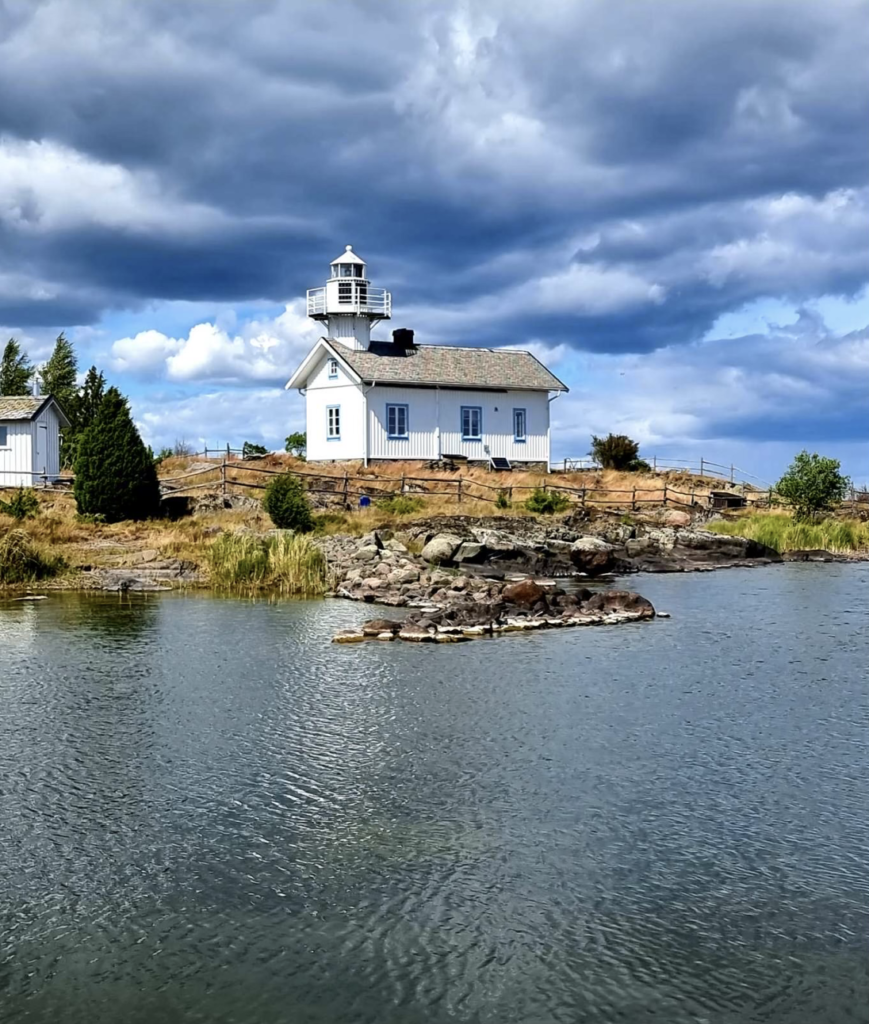 Phare – Sauna – Kayaks – Île personnelle – Bateau (Säffle, Suède)

Le phare de 1878 se dresse seul sur l'île de Gunnarsholmen, sur le lac Vänern, en Suède, entouré d'une réserve naturelle. Ce phare est l'endroit idéal pour les voyageurs en quête d'une aventure loin de tout.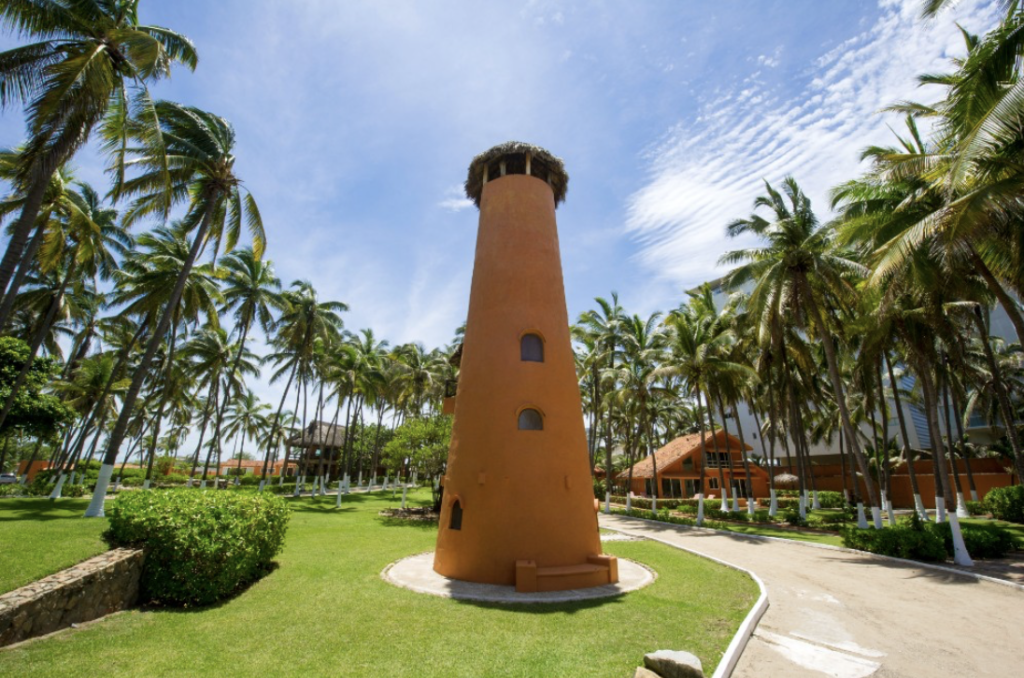 El Faro en Villas San Vicente (Guerrero, Mexique)

Surplombant l'océan Pacifique au Mexique, cet incroyable faro (phare en espagnol) se trouve à quelques minutes de l'aéroport d'Acapulco.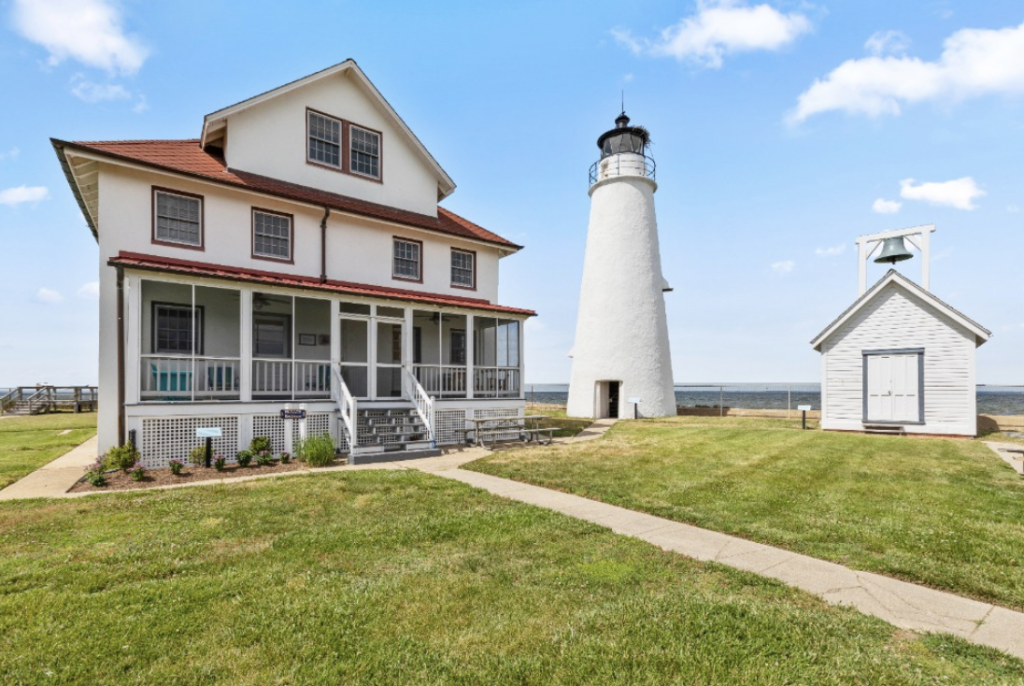 Maison du gardien du phare de Cove Point (Maryland, États-Unis)

Ce phare en activité et la maison du gardien se trouvent sur sept hectares dans le Maryland, avec le cinquième phare le plus ancien de la baie de Chesapeake, datant de 1828.
À propos d'Airbnb
Créée en 2007 lorsque deux hôtes hébergent trois voyageurs dans leur logement de San Francisco, la communauté Airbnb compte désormais plus de 4 millions d'hôtes, qui ont accueilli plus de 1,5 milliard de voyageurs dans presque tous les pays du monde. Chaque jour, les hôtes proposent des séjours hors du commun et des activités uniques qui permettent aux voyageurs de découvrir le monde autrement, de façon plus authentique et conviviale.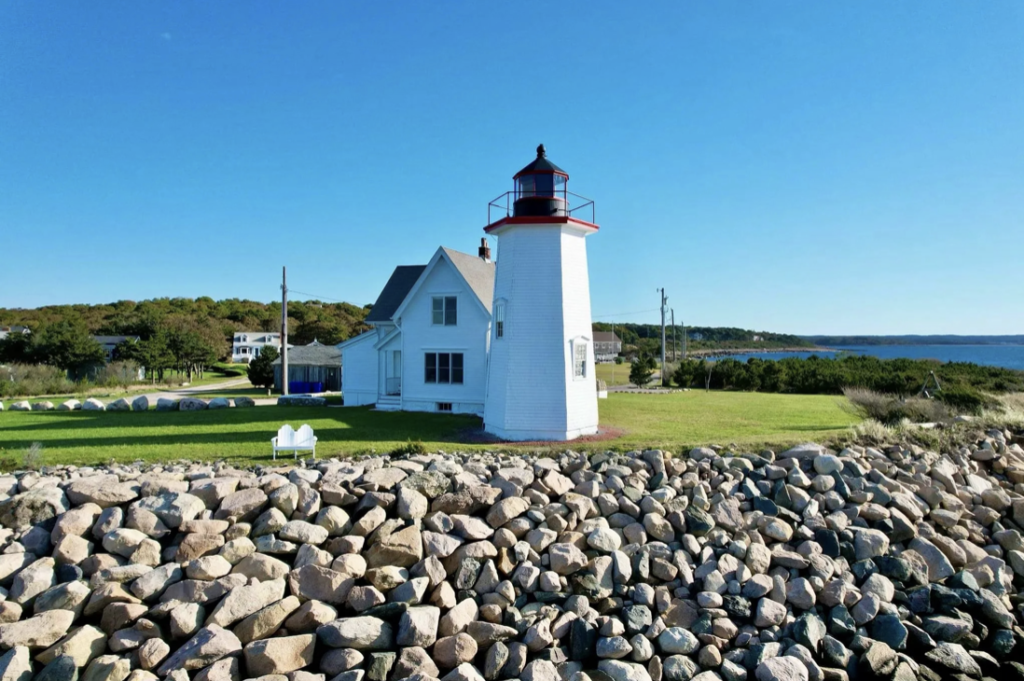 D'autres adresses de phares dans le monde avec RNBN : https://www.airbnb.fr/
Crédits photos : © Airbnb
Selection by :Alexandre Joulia-Helou, photographer and deputy editor of AMILCAR MAGAZINE GROUP.

AMILCAR MAGAZINE to discover on Linktr.ee : https://linktr.ee/amilcarmagazine
Publishers:
Rachel Joulia-Helou, editor-in-chief of AMILCAR MAGAZINE GROUP.
Alexandre Joulia, photographer and deputy editor of AMILCAR MAGAZINE GROUP.
More information about AMILCAR USA – AMILCAR CANADA – AMILCAR UK MAGAZINE :
AMILCAR MAGAZINE GROUP :
AMILCAR MAGAZINE & THE RIGHT MAGAZINE ISSUE :
AMILCAR CLUB GROUP :
Discover our brands in the windows of the Club Amilcar on B Signature Group:
Discover our members in the windows of the Melià Paris Opéra hotel: Hôtel Paris Opéra Affiliated by Melia :
Address in Paris : 3 Bd Montmartre, 75002 Paris – click here